The Native States Project
Indigenous Education Through Art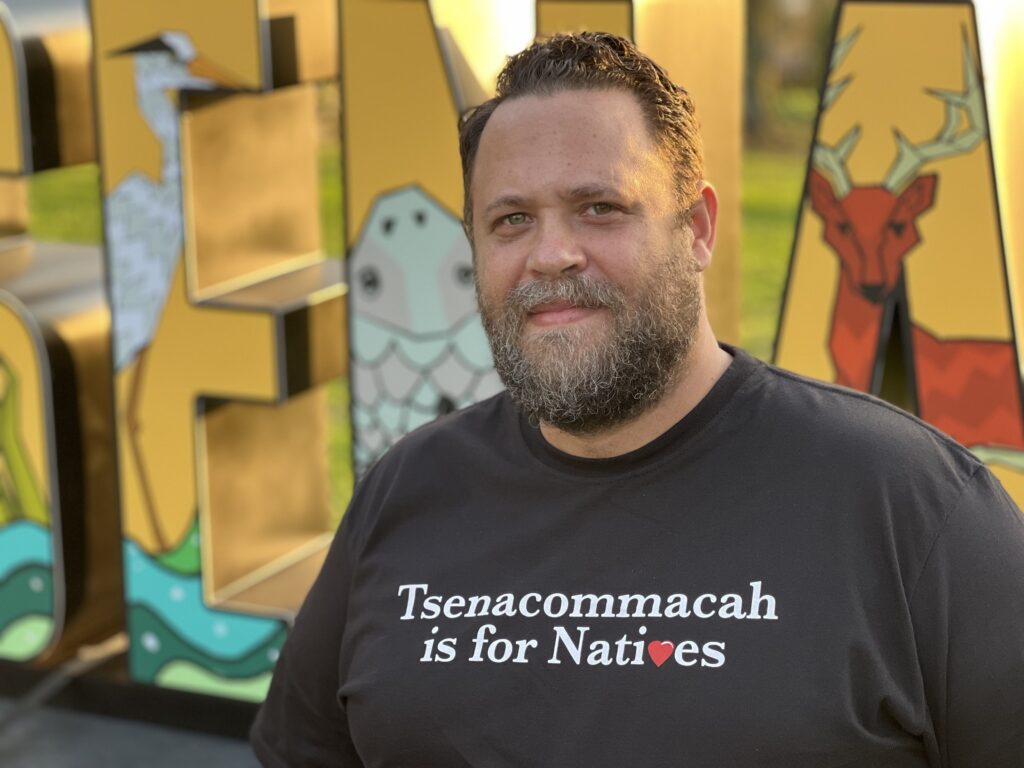 Founder
Erick Krigsvold
Erick Krigsvold is a citizen of the Pamunkey Indian Tribe in King William, VA and a digital illustrator. He creates custom art that tells visual stories of Native Americans across the country with a focus on Virginia tribes and culture. He shares his art and tribal education on his website thenativestatesproject.com and on Instagram @thenativestatesproject. He sells his art at the Pamunkey Museum on the Pamunkey Indian Reservation.
The Native States Project
Indigenous Education Through Art
About the Business
The Native States Project was created to bring awareness of tribes across America that are generally forgotten. We hope to showcase the rich culture and varied customs of tribes by region, state or tribal entity. We want to elevate tribes that the United States government has forgotten and remind people that we still exist. I create art prints and screenprinted apparel featuring my custom illustrations.
Get in touch