Copper Canoe Woman
Indigenous adornment art inspired by the land and sea.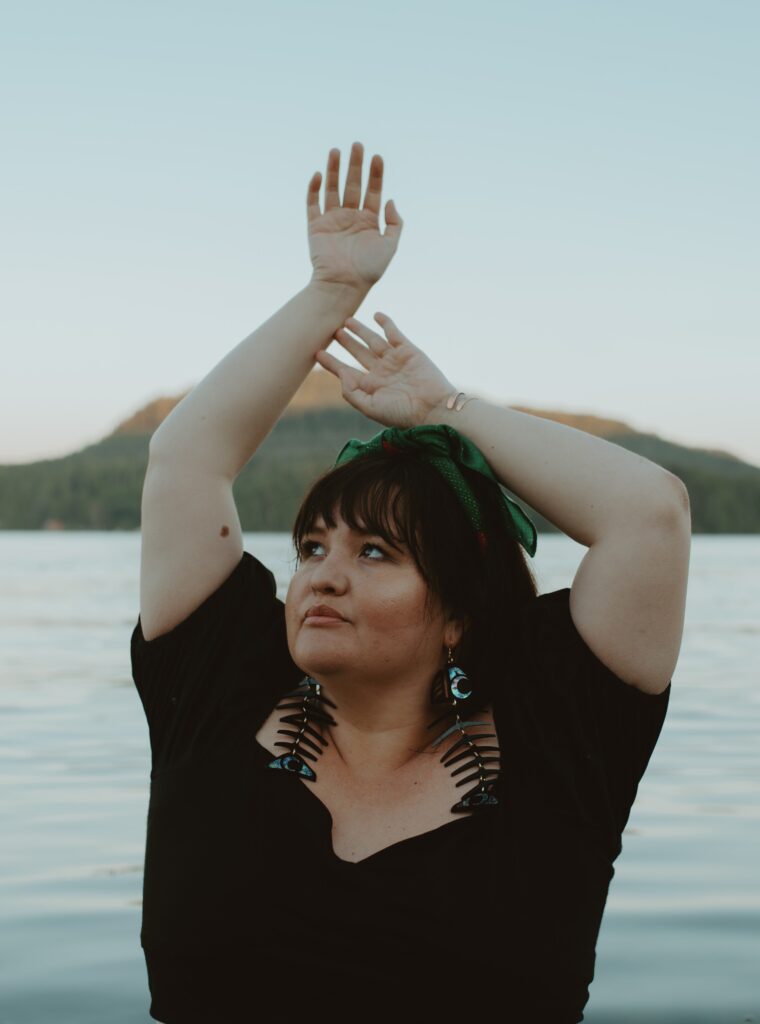 Founder
Vina Brown
I am a weaver and beader. I first learned to bead, weave, and sew from my aunties and grandmothers and spent a lot of time immersed in the renaissance of the culture and art of ancestors, specifically the painting and carving of Northwest coast formline. My people are very creative and innovative artists!
Copper Canoe Woman
Indigenous adornment art inspired by the land and sea.
About the Business
Copper Canoe Woman was founded on the Lummi Reservation on a college student's dream. Throughout college Vina beaded jewelry to help support herself throughout her degree. She realized that there had to be a better way to bring her designs to life, and so, she found one. Since then we have grown so much and built so many wonderful connections along the way. So, thank you to each and every one of you, because you have all been a part of our journey to where we are today. At Copper Canoe Woman we do not just create jewelry for the sake of creating it, we create pieces that are deeply interconnected with our respective cultures. It is important to us that we create pieces from stories and teachings that we have the inherent right to. Vina Brown is Nuučaan̓uɫ and Haíłzaqv, so her art reflects that. Mike Schjang from Hopi has recently joined us as a full time artist, bringing a southwest style of art to our collective. Indigenous knowledge is passed down in so many wonderful ways, one of those avenues is art. Copper Canoe Woman walks the line of educating about our culture through art, while not sharing too much. Our pieces are created to honor and celebrate our culture and a part of this is family. Family inspires not only the pieces we create, but it inspired Vina to create this business. She comes from a long line of Indigenous artists and innovators.