By providing this database we are working towards breaking systemic barriers, preserving creations, and building a brighter, better, present and future for our wide Native family.
Bringing together Native owned businesses, Native Artisans, and Native Communities together allow us to care for and honor one another in this mission. Together we can preserve our Native cultures, histories, designs and creations.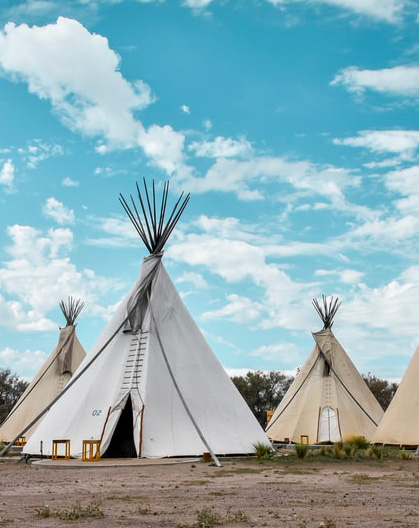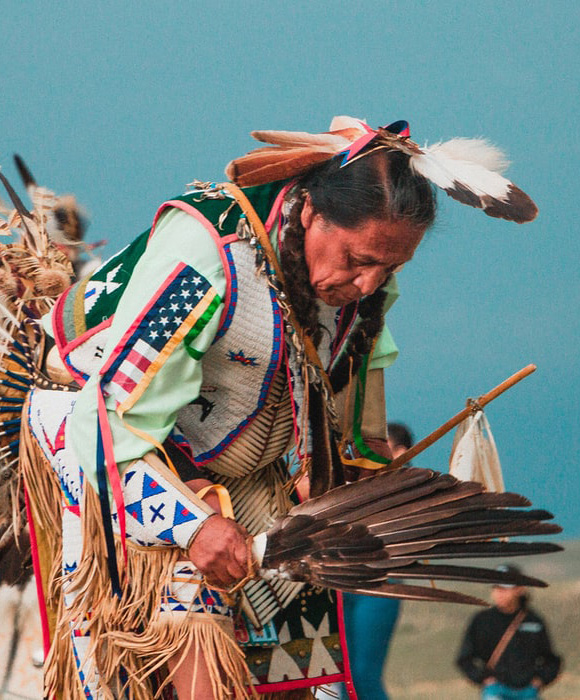 Supporting Native communities is essential
When you Buy Native you are investing in Communities. You are investing in the land. You are investing in future generations.
By Buying Native you are helping specific communities preserve and create traditional styles into contemporary creations that will benefit generations to come.
By supporting Native businesses you can help tribes, families, individuals, and communities continue to teach cultural arts and the history woven into their creation. This not only preserves facets of Native cultures but makes possible the continued development and evolution of culture and history.
Learn about Native education
Interested in learning more about Native Culture and want to buy and support resources from Native Creators?
Donate to Native families in need
Sending funds will help families in need that are lacking basic essential needs including food and water.