Kristina Cardinal
"INDIGENOUS | GLAMOROUS JEWELRY"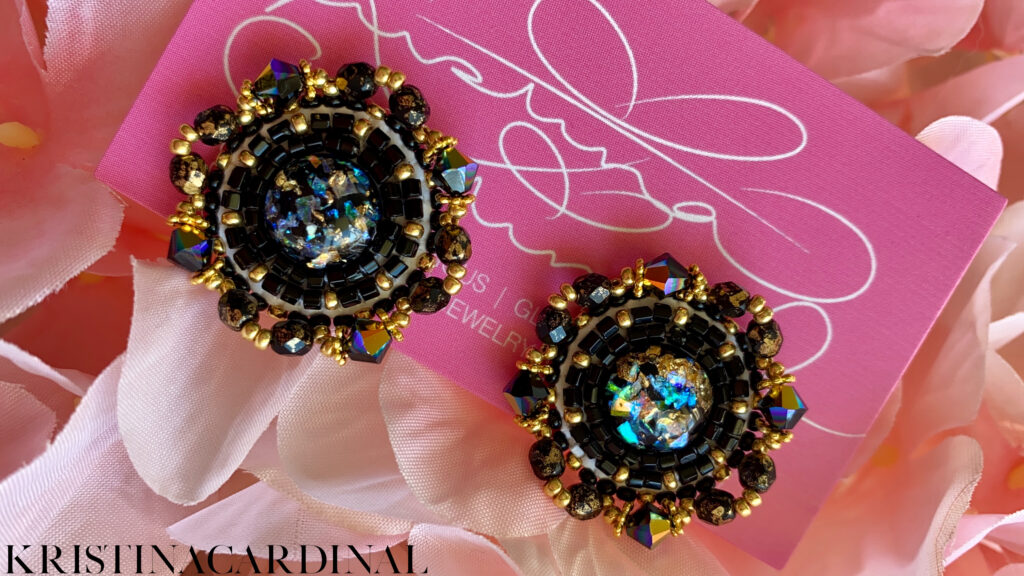 Founder
Kristina Cardinal
"My beading journey began when I first picked up a needle and thread when I was thirteen years old. My first projects were beaded pieces for my pow-wow regalia, I started small (earrings, hair ties, etc) and worked my way up to larger pieces (moccasins, leggings, capes, etc.) I've been beading my own pow-wow regalia since then."
Kristina Cardinal
"INDIGENOUS | GLAMOROUS JEWELRY"
About the Business
"Kristina Cardinal beaded jewelry is available for purchase online & in store at Wanuskewin Gift Shop (Saskatoon, SK) & Boy Chief Trading Post (Siksika, AB.) I share my work with everyone of all genders & ethnicities. I encourage everyone to practice cultural appreciation."
Gallery
+